'Some of you out there has made some decisions recently to leave somebody that you love, thought loved you, thinks still loves you, and you still can't find a way to work it out. And if you done it three days ago then you're still on the straight and now. But if you done it three weeks ago it's getting tough. It's getting tough to hold on 'cause those dreams are coming in, yeah. Things happen you...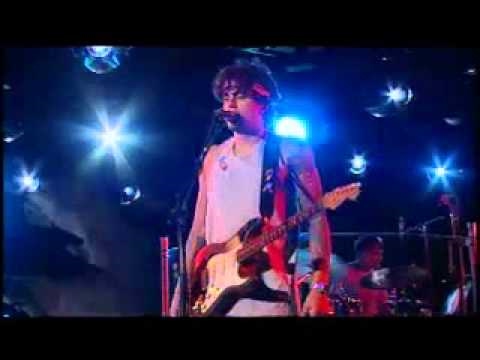 i'm a fucking crazy wore
jhnmyr: Here's a clip of the first single off...
ohjustsarah: that awkward moment whe-